206-852-2395
3201 SW Roxbury St.

Seattle

WA

98126

US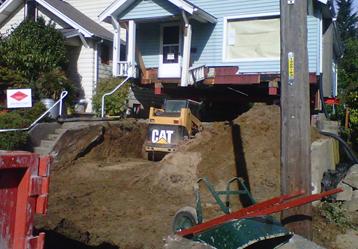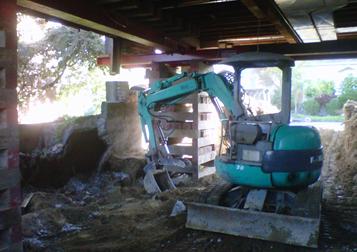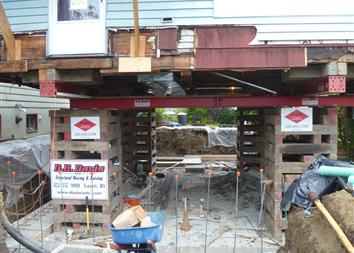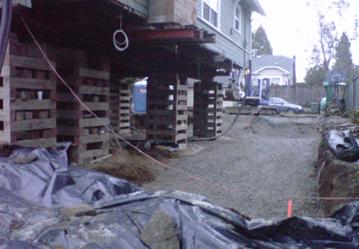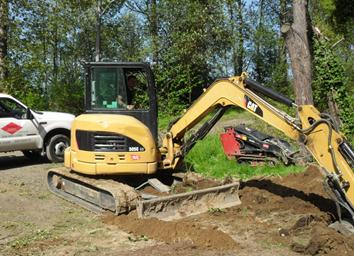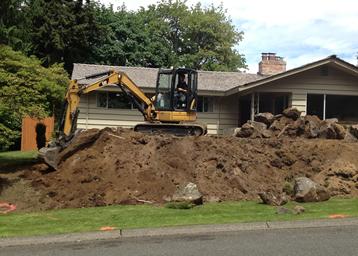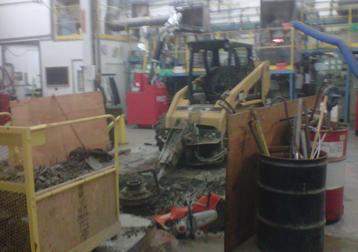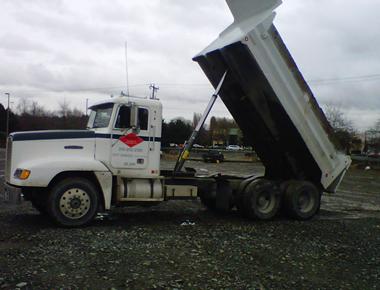 Excavation

Whether you have a simple addition, are looking to widen your driveway, need extra dirt removed from your yard, a new house that needs to be excavated or something more complicated like a basement excavation or excavation in a space-constrained location, we have the equipment to get your job done on budget, safely, and on time.

We have the experience and know-how to excavate in small spaces. Here we are excavating around an old hydraulic ram to remove it.



With the dig out complete, we installed a new foundation that meets modern codes. This kind of fix is better than a seismic retrofit.



Using a mini excavator under a house to dig out the basement to a lower depth, and remove the foundation.

Starting to dig under a house that needed its foundation replaced due to settling.

Excavation in preparation for moving a house, and importation and compaction of gravel for soil remediation.

Excavating to the side and under a house in preparation for moving the house.

Excavating the side of someone's yard to install a driveway where a hill use to be.



Excavating someone's front yard to redo their landscaping, and hauling away extra dirt they no longer wanted.



We truck and haul our own dirt, broken concrete, brush, stumps and vegetation. We can bring in gravel, topsoil, bark, compost, or any other material you may need, even if we are not doing any excavation work. If you need ten yards or more of material in the West Seattle through Seatac area, we can beat any competitor's price on topsoil and gravel products.